Useful Articles
on Destination Management in Malaysia
Get inspired and follow our regular blogs about destination management unveiling best practices for organizing your event in Malaysia.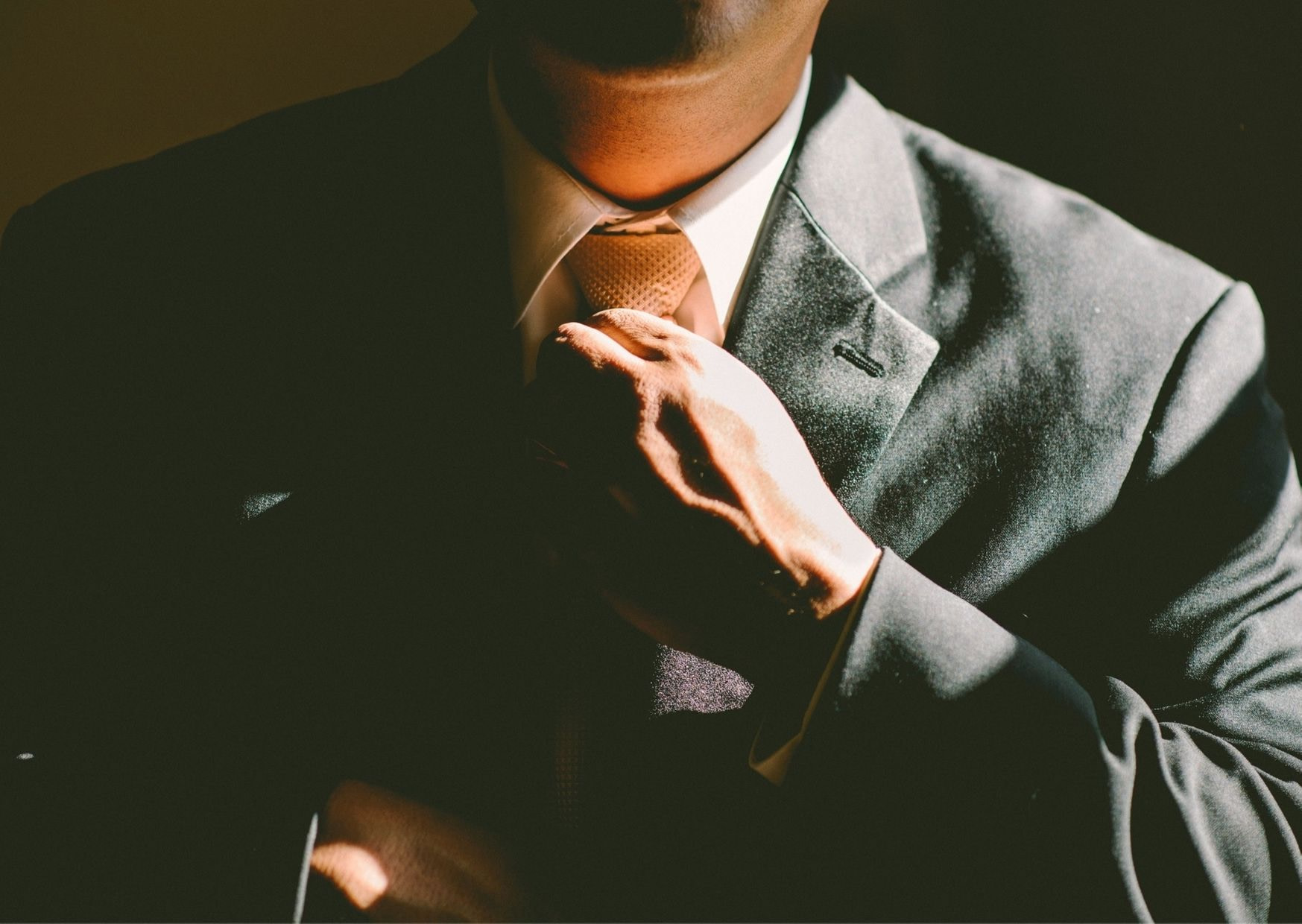 Being a confident business owner is not only being confident in yourself but in your business and goals. When your team and your clients see you as a confident business owner running an effective business and being productive, it tunes...
January 14, 2021
0 Comment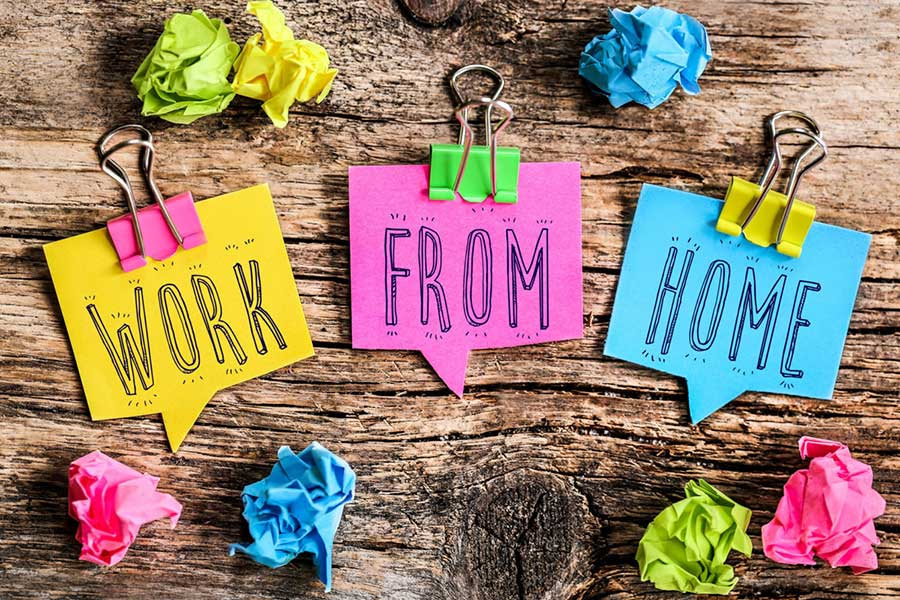 Many of us need tips to stay productive while working from home as remote workers are more and more in-demand these days. Working from home has become a new trend as the nature of work has changed over recent years....
December 31, 2020
0 Comment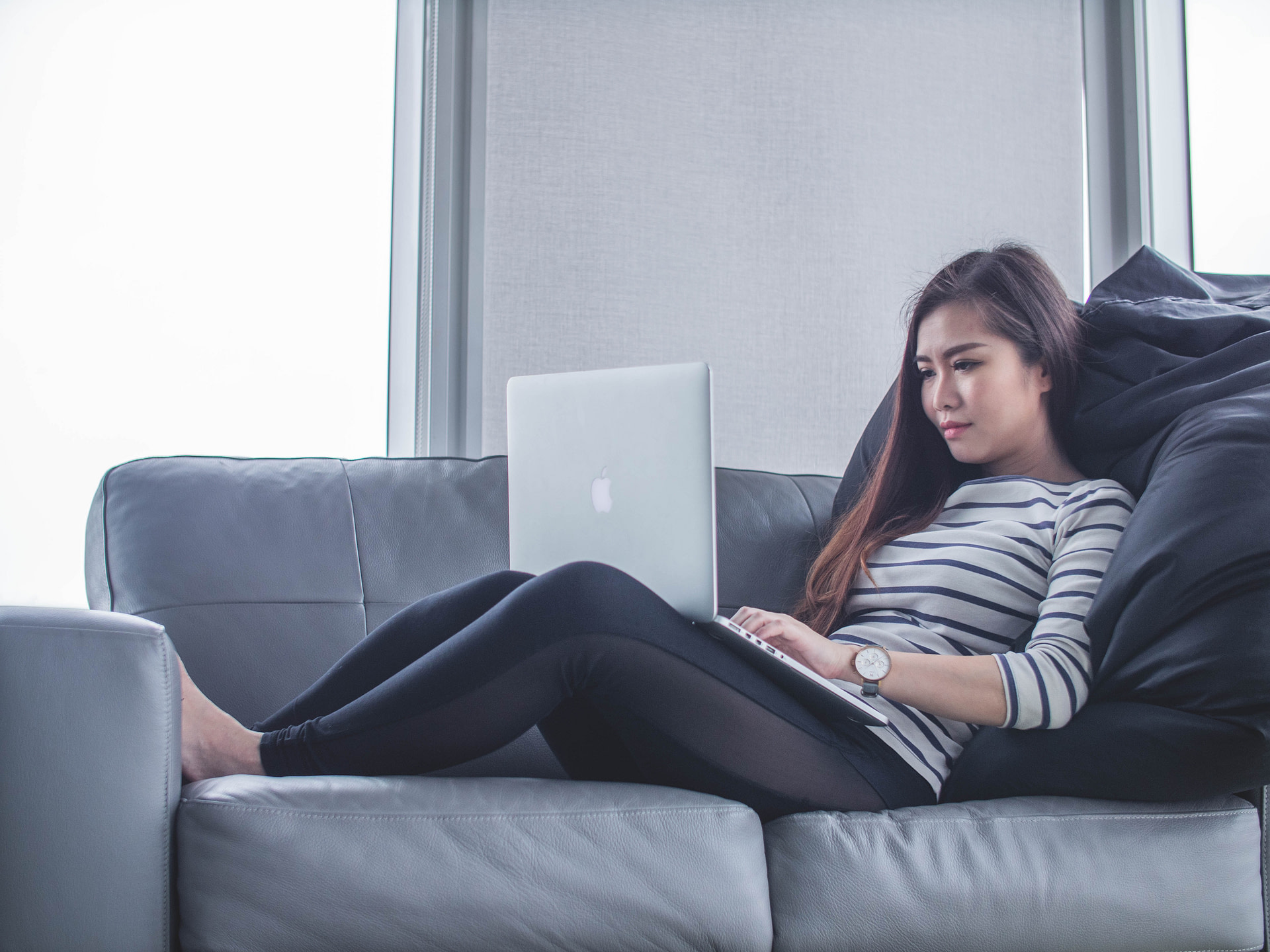 Team building game gives your team a great sense of togetherness which is so much needed during this time. Not mentioning that productivity is much higher in the companies where the teams stay connected and engaged despite remote working and...
December 24, 2020
0 Comment