Get inspired by our
Useful Articles
While planning your corporate team building in Singapore, do not forget to follow our regular blogs unveiling best practices for your daily business.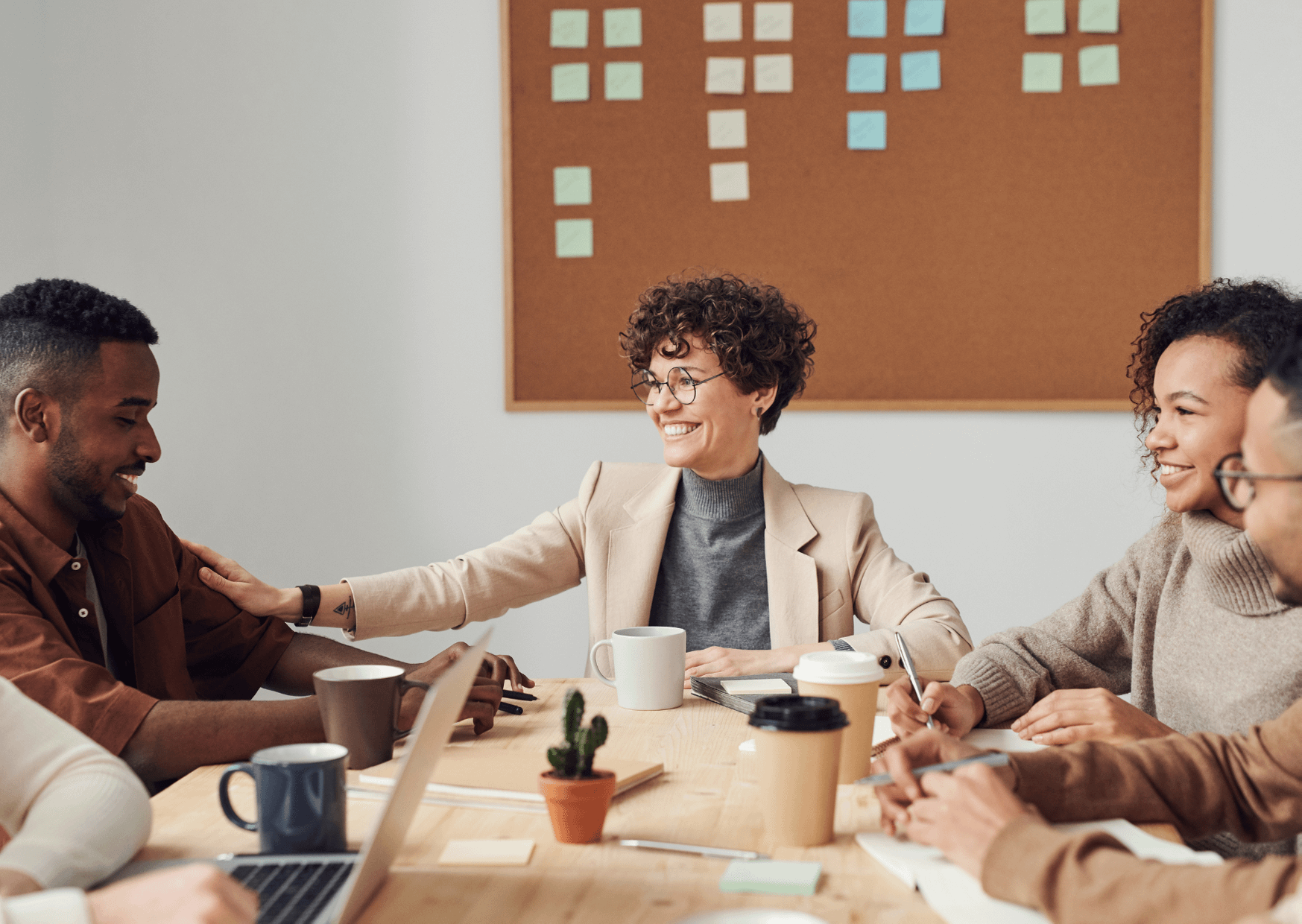 Building a dream team is crucial in any team management process. The success of your business substantially depends on the people you choose, recruit, and how you manage the team. Being just a professional is not enough nowadays, especially if we talk about startup projects which need increased workloads, urgent deadlines, and a huge amount of work. Here you need full dedication, maximum effort, and a desire to work. Such people need not only to be found but also to be retained.
September 21, 2020
0 Comment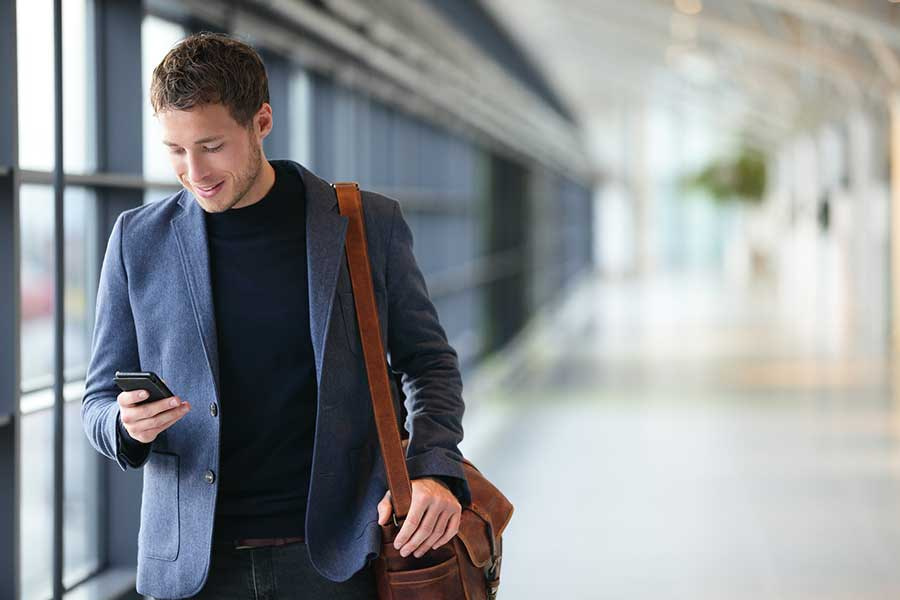 Time management apps have become really trendy these days thanks to their ability to help people efficiently meet deadlines, de-stress themselves, increase their output, and achieve more in a day. The effective ones track your time. Also, they let you know where your time is being wasted, but there is more to this. Actually, every time management app has its own unique features. These features make it really hard to choose the right one you truly need. So, we have inspected a list of the best time management apps from to-do list apps, task/project managers, and habit/time/goal setting trackers. We hope it can help you boost your productivity on an individual or professional level.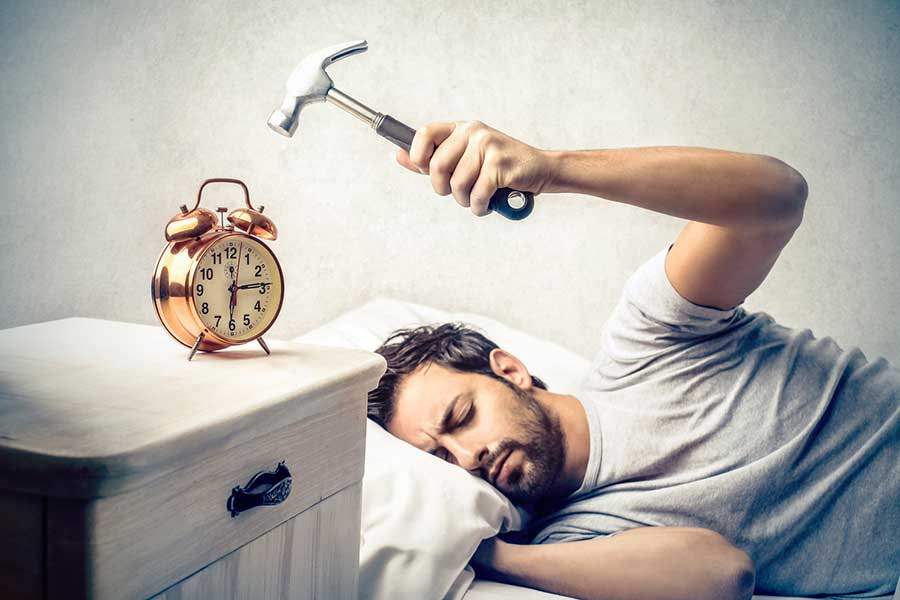 How to set proper morning routines and rituals to get more things done in a day is a thought that crosses our minds very often when we realize that our time is not enough to accomplish everything that we want. Believe it or not, the way you wake up each day and your morning routines affect your productivity throughout the day. So, we have gone through a number of books/ articles and suggestions from famous successful people like Tony Robbins who has advised Bill Clinton, Oprah Winfrey, and other achievers, on how they are able to achieve more with their time.